Careers
Welcome!
We're delighted that you are interested in a career at the Nairobi Adventist Hospital.
We are looking for highly motivated, passionate people who want to make a difference. Whether you are a nurse, a doctor or support staff, the work you do at NAH directly touches the lives of people who need it most.
Besides offering you a job opportunity, we provide you with a supportive community, that will help you advance in your field of expertise.
Explore our website to find out more about our hospital.
We currently have a dentist vacancy.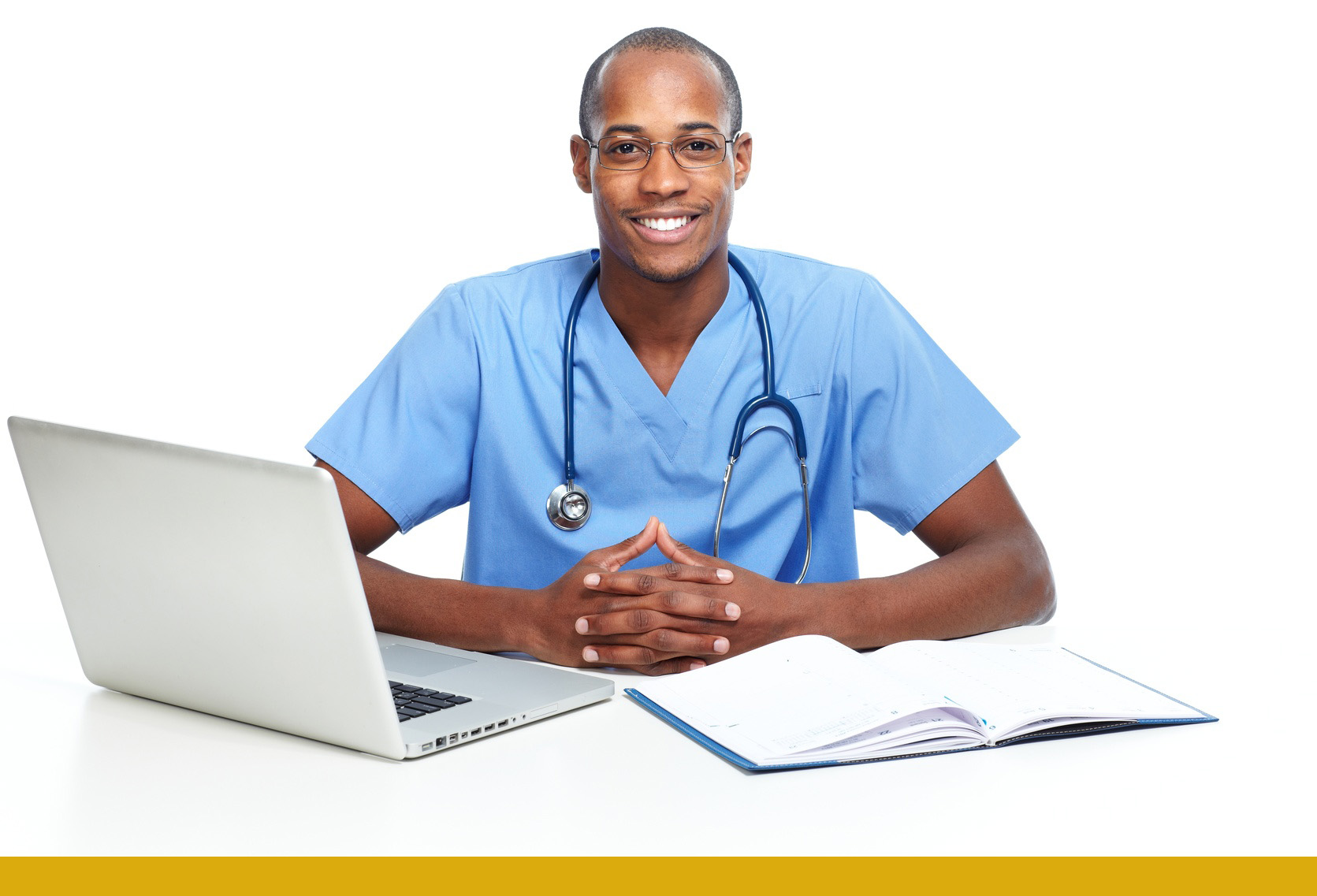 Careers