Careers
Welcome!
We're delighted that you are interested in a career at the Nairobi Adventist Hospital.
We are looking for highly motivated, passionate people who want to make a difference. Whether you are a nurse, a doctor or support staff, the work you do at NAH directly touches the lives of people who need it most.
Besides offering you a job opportunity, we provide you with a supportive community, that will help you advance in your field of expertise.
Explore our website to find out more about our hospital.
We currently have two ICT Attachment positions available.
See details below.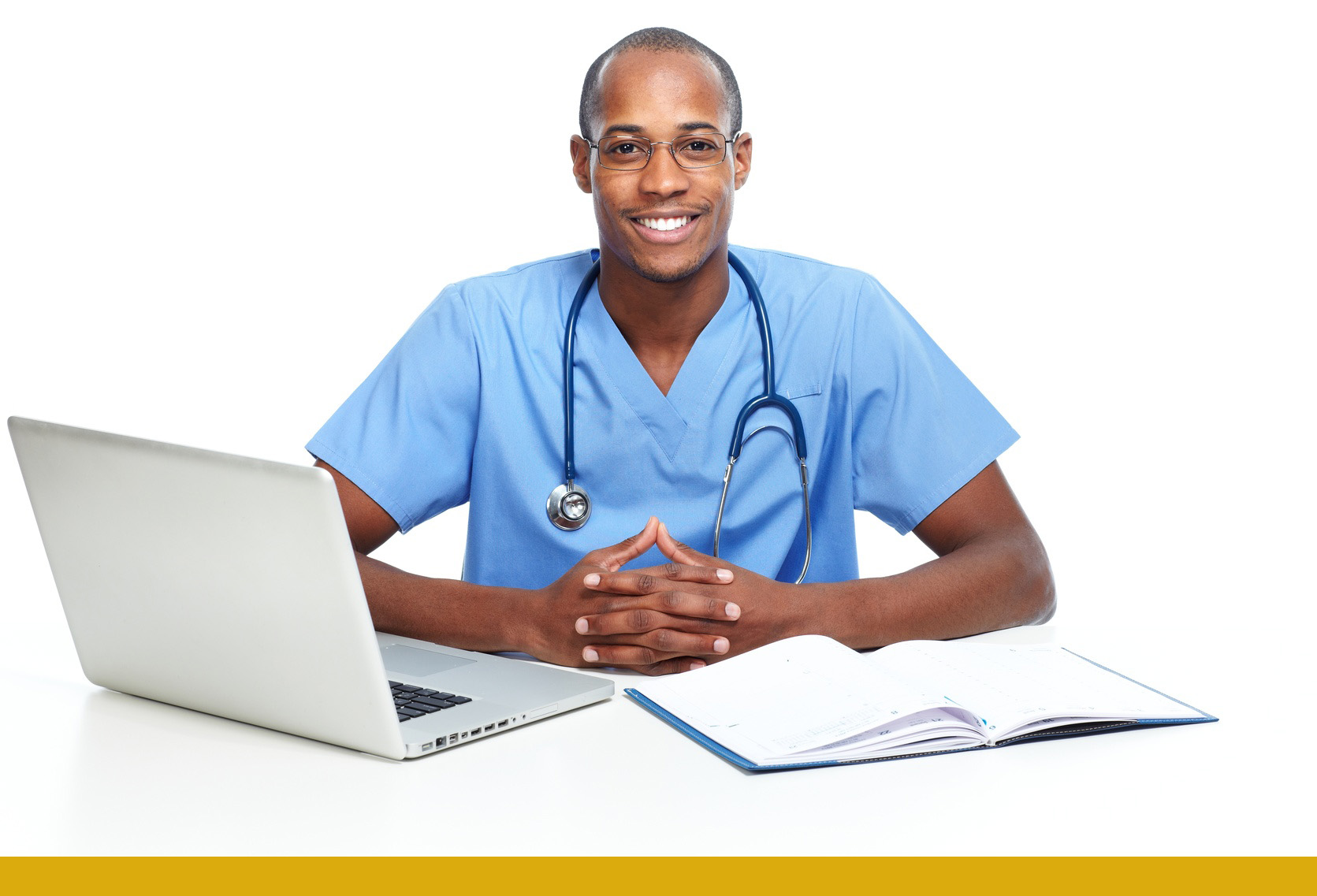 ICT Industrial Attachment Program (IAP)
(Ref: 2022/NAH/ICT/IAP/02) – Two (2) Position; Contract period: Three (3) months
Reports to IT Officer
To be eligible for this Industrial Attachment Program (IAP), you must be:
A student pursuing an undergraduate degree/College diploma in an IT-related field in an accredited university/college and will continue their graduate studies or graduate right after the period of the IAP.
Have a minimum grade of B (plain) in KCSE or equivalent O'level certification.
Conditions of Industrial Attachment Program
Nairobi Adventist Hospital does not provide medical insurance cover for students in the IAP.
Those selected for the Industrial Attachment Program must submit proof of medical insurance while at NAH.
An unpaid program means students take care of their travel and accommodation during the stated period.
Because Industrial Attachment Program is addressed to students pursuing their degree or diploma programs, participation in the program will not extend beyond three (3) months.
Documentation that will be required should you be selected for IAP are:
Letter from learning institution requesting for Industrial Attachment and confirming that this is part of the course requirement
Original and copy of KCSE/GCSE Certificate
Certificate of Good Conduct or a receipt to show you are in the process of getting one
Insurance cover
An updated CV
Copy of National ID
Skills and Competencies
Communication and working with people;
Applying technical expertise;
Customer and stakeholder orientation;
Drive for results, continuous learning and knowledge sharing; and
Technological awareness
How to Apply
Interested candidates who wish to apply for any of the positions must complete the application form (here), to be received on or before 5:00 pm (East African Time) on Friday 12th August 2022.
Only shortlisted candidates will be contacted.
NAIROBI ADVENTIST HOSPITAL DOES NOT CHARGE A FEE AT ANY STAGE OF THE RECRUITMENT PROCESS.
Careers